"Accessibility is the goal to ensure that products support
each individual user's needs and preferences." Matt May, 2018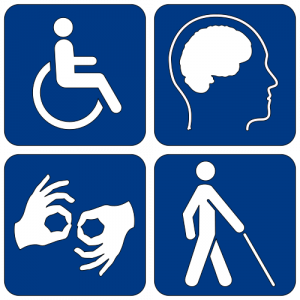 TechReady.io is committed to making its service accessible to as many as possible. You can find our 2018 report here for download as either a Word document or PDF.
Download Word Document or Download PDF
Based upon the Voluntary Product Accessibility Template or VPAT, this report covers the degree to which TechReady.io conforms to the Web Content Accessibility Guidelines 2.0
Please note, this document is provided for informational purposes only and represents the current view of TechReady.io on the issues discussed as of the date of its publication. All information provided is subject to change without notice.